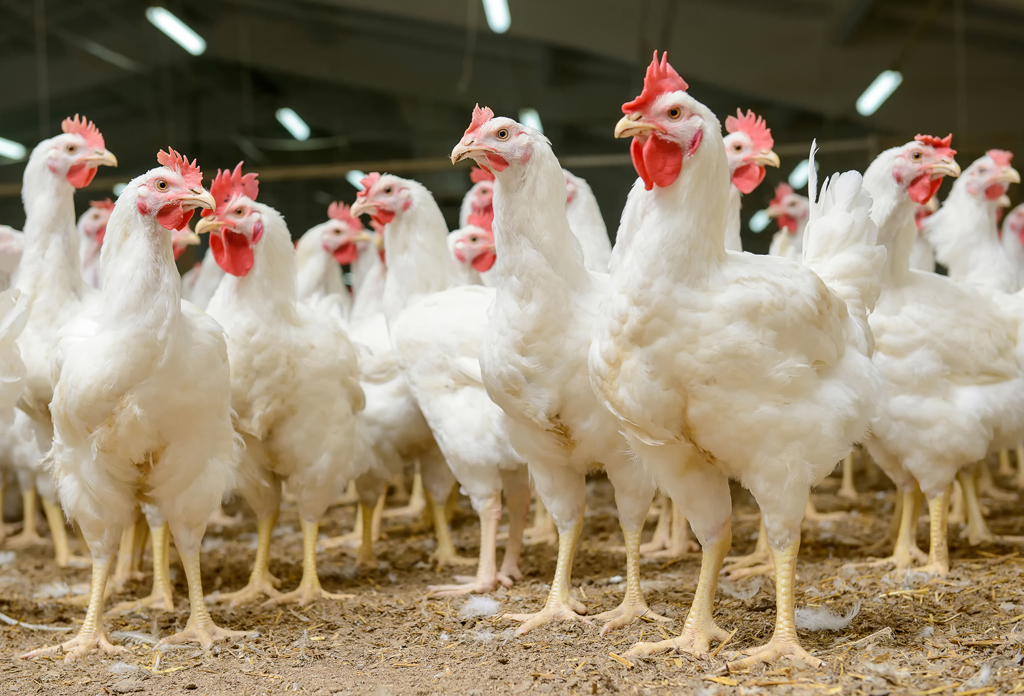 The Court of Appeal in London has ruled that the pre-planning consent assessment of the odour and dust impact on local residents caused by disposal of poultry manure on nearby fields was not properly considered by Shropshire Council when it approved the plans.
The applciation related to the erection of four poultry buildings and associated development at Footbridge Farm, Tasley, near Bridgnorth.
The claim for judicial review was issued on 16 October 2017. It asserted that the grant of planning permission was unlawful in two main respects:
1) because the council had failed to consider the likely effects of the development on the environment in accordance with the legislative regime for EIA; and
2) because it had failed to take into account those effects, and the position of the Environment Agency, as material considerations in the decision on the application.
Despite being dimissed at the original claim being rejected (6 July 2018) on both grounds, the appeal has now been allowed.
R. (on the application of Squire) v Shropshire Council
Neutral Citation Number: [2019] EWCA Civ 888
Case No: C1/2018/2122