Isopleth Ltd – Air quality consultants & odour experts
Isopleth Ltd is an independent environmental consultancy specialising in the assessment of air quality, dust and odour. We are able to provide professional advice and support services to industry, local government, regulators and individuals on matters relating to air quality and environmental impact assessments.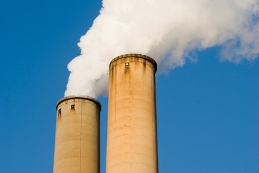 Air Quality, Dust & Odour
Isopleth Ltd draws upon over 21 years experience as air quality consultants and odour expert relating to the assessment of impacts associated across a wide range of sectors including: residential, industrial and retail development, quarrying and mining, transport and more.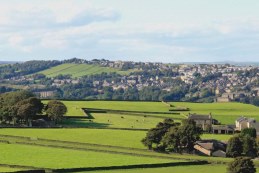 Environmental Impact Assessment
Isopleth Ltd has close associations with a number of experienced environmental specialists in the UK and through these links is able to provide multi-disciplinary environmental support for purposes of Environmental Impact Assessment.
Developments
Residential, Industrial, Power Generation and STOR, Agricultural, Commercial, Health & Education, Retail
Industries
Intensive Agriculture, Renewable Energy, Waste Management (landfill, composting, materials recycling, anaerobic digestion), Mining and Minerals, Power Generation and STOR, Wastewater Treatment
Impact Assessments
Odour consultant, Dust, Stack Emissions, Vehicle Exhaust Emissions, fugitive releases and impact screening for Environmental Permitting and Planning applications
Services
Dispersion modelling, Monitoring, Environmental Impact Assessment (EIA), Landfill Gas Risk Assessment (LFGRA) , Human Health Risk Assessment (HHRA) , dust and odour management plans, expert witness