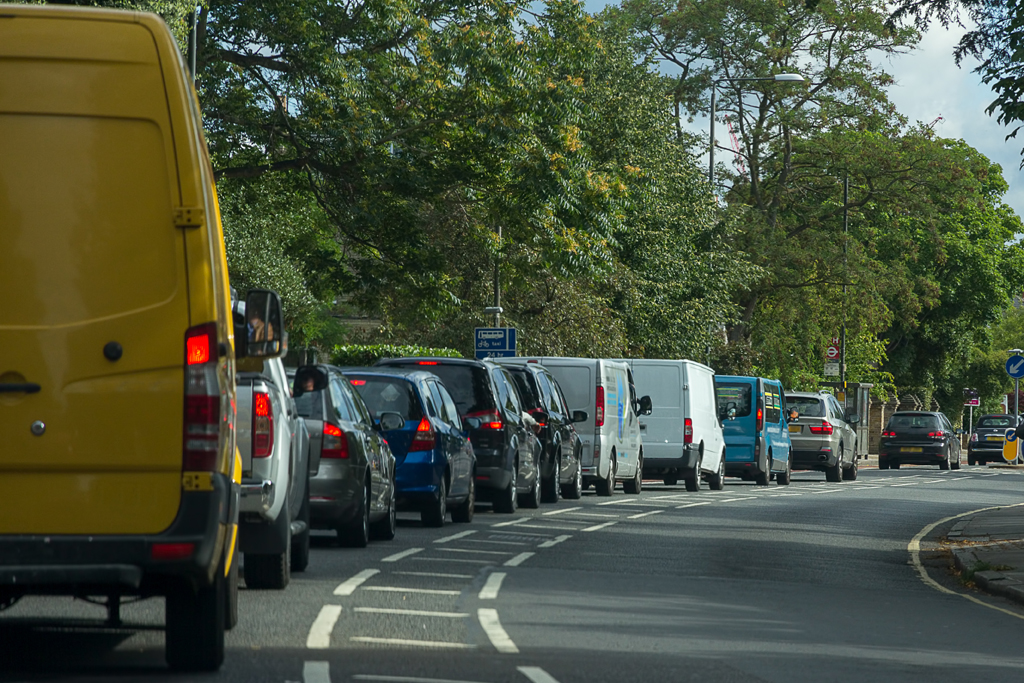 Bristol City Council has today (July 1) launched a public consultation on two options to reduce air pollution in the city.
The Council is proposing two alternative options, which would bring NO2 levels to below legal limits in the shortest possible time (achieving "compliance").
Option one: The first option is a Clean Air Zone, which would see polluting buses, coaches, and HGVs charged £100 a day to enter the zone. Taxis and light goods vehicles (LGVs) would be charged £9 per day and private cars would not be charged.
Option two: The second option being considered is a ban on all diesel cars driving within a small central area from 7am to 3am. This would not apply to taxis or private hire vehicles.
https://bristol.citizenspace.com/growth-regeneration/traffic-clean-air-zone/