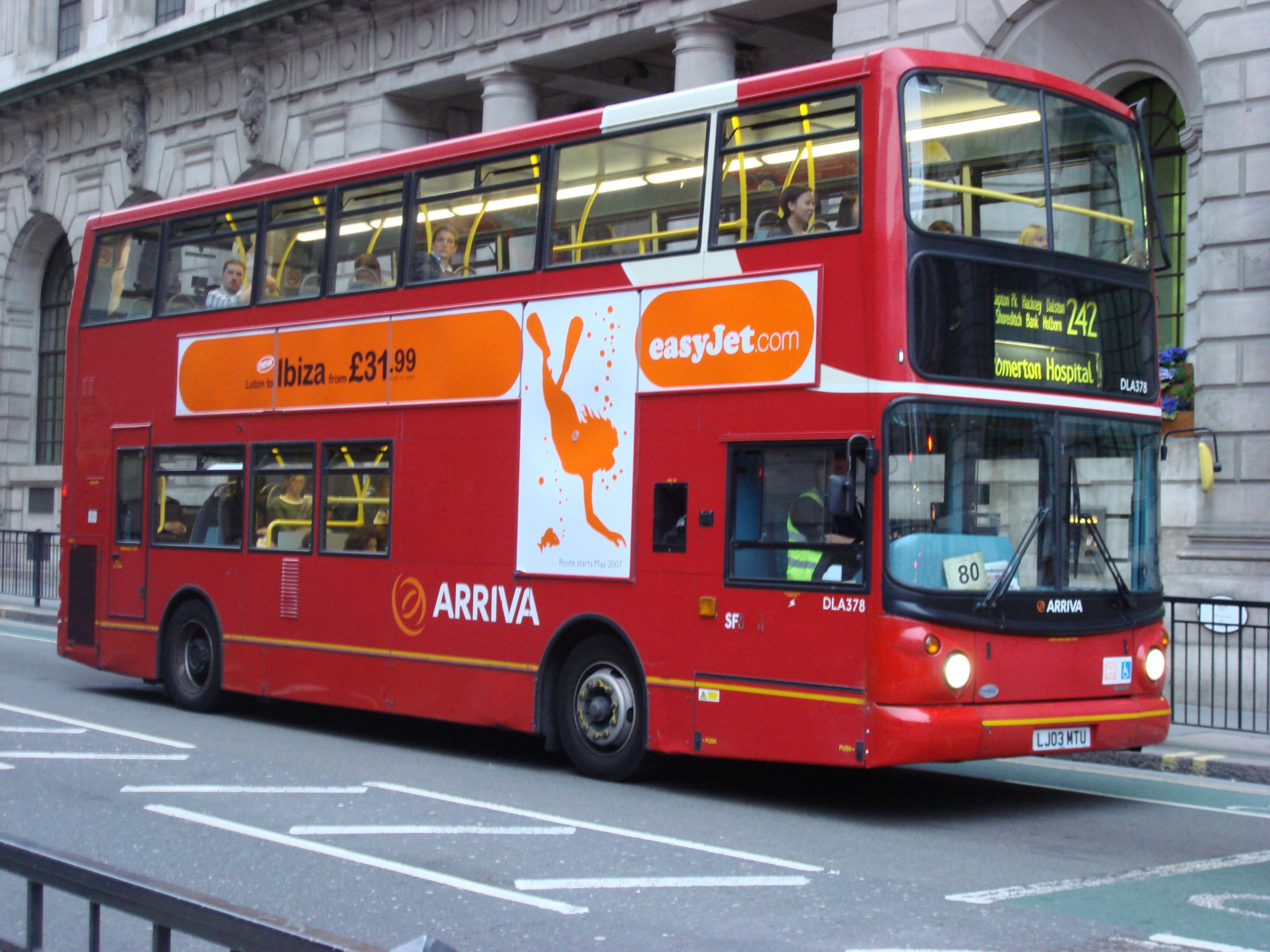 An £86.1 million London bus retrofit programme has been announced.
The Mayor of London has announced today an £86.1 million programme to retrofit around 5,000 of the capital's bus fleet to meet the Euro VI emission standard.
Approximately 5000 buses will be retrofitted with a new exhaust system that will significantly cut their emissions. This will mean that by September 2020 the entire bus fleet will be at least Euro VI compliant.
Read more at: www.london.gov.uk